The magical land of the painted sky. Crossing the border from Colorado into New Mexico feels like going back in time.
I took the above photo outside of the Robert Mirabal shop at Taos Pueblo because it was the only corn that I saw there. Mirabal, a writer, farmer, and musician, along with partner Nelson Zink, write the fascinating blog Tiwa Farms Journal. Their blog byline is, "What does the Corn Dance mean without corn? Encouraging Puebloan Agriculture at Taos Pueblo". I bought Mirabal's book, "Running Alone" in his shop but it wasn't until I got home that I figured out the connection to his blog site which I'd already been following.
To Grandpa and his uncles, those days were amazing times to be alive. They saw the beginning of the end unfolding in front of them like falling stars.—from Running Alone by Robert Mirabal
Doors in front of the Taos Pueblo's dwellings have been added in recent years as the traditional entry was a hole accessed by a ladder on the roof.
The Taos Pueblo is a UNESCO World Heritage Site. It has been inhabited for about a thousand years and currently houses 150 Tiwa people in multi-level adobe dwellings. There is no electricity or running water. These historically agrarian and secretive people are experiencing many cultural tugs between progress, technology, and the preservation of their native language and traditions. They have abandoned their farm fields.
Our 30-something female tour guide told us how she, as a child, carried water buckets from the river daily, to help out her family. It was her job which she did gladly. She never despised it. She also described the enjoyment of spending her teen years in nature with her friends as they learned to identify plants and forage foods from those older than they.
The Northern Tiwa people were compared to the Cheyenne tribe in appearance by photographer Edward Curtis. Most wish not to have their photo taken, which is unfortunate, because they can be stunningly attractive.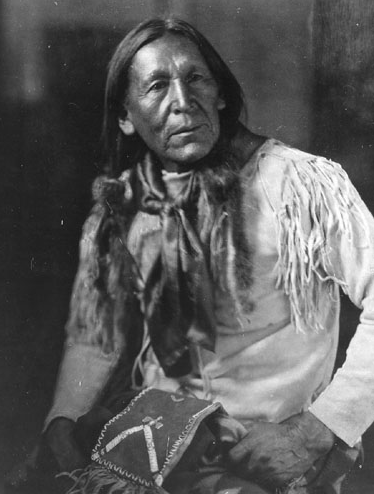 Photo: Univ. of Indiana ~ Wanamaker Collection
Pablo Suaso – Taos Pueblo – 1913
A shop owner told me that she is president of the Red Willow Farmers Market which is located just outside of the pueblo. She works with youth, teaching them to grow food which they then sell at this market. She would be dancing the corn dance the following day.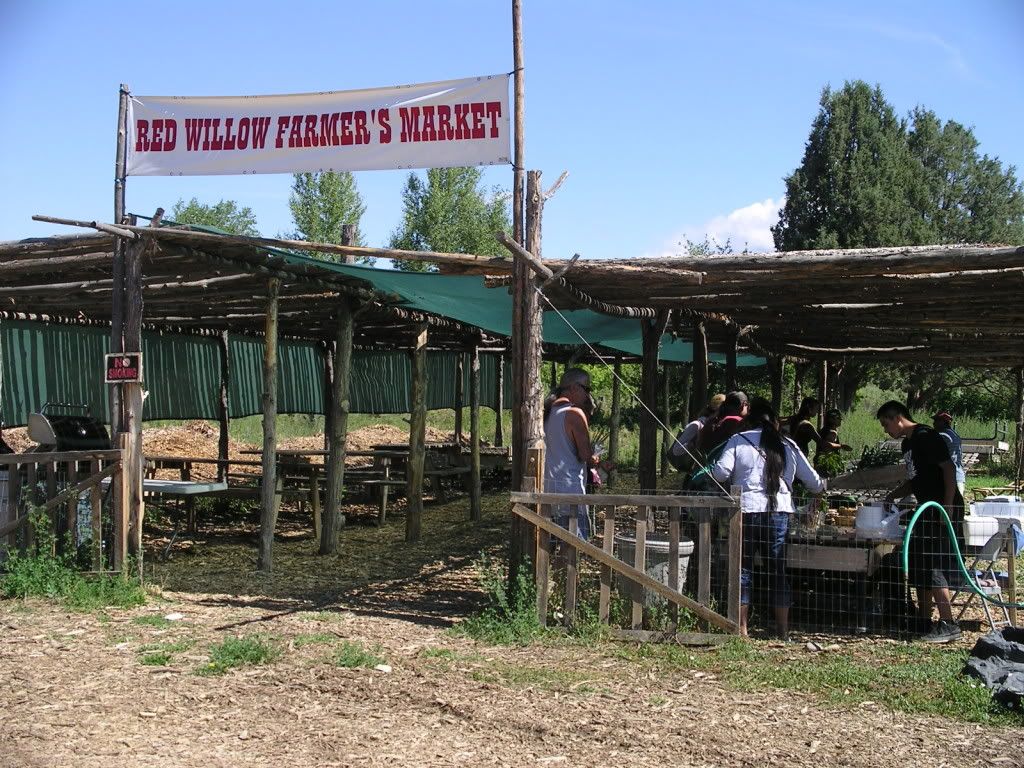 The pueblo allows visitors to its grounds and many shops during the day but no one is allowed beyond the designated areas. The highlight for me was meeting each shop owner, seeing each one's unique artistic creations, and seeing the interiors of their energy efficient dwellings which had, in most cases, been lived in by their ancestors. In conversation, I experienced first hand a startling innate intuitiveness of this people and I learned that it is special to converse with people who have an oral tradition culture. It worries me that our society's texting teenagers are missing out on a similar story-telling experience which serves as the glue that holds these families together.
I watched and admired the skill of a pueblo mother as she convincingly explained to a small group of 10-12 year-olds why they still needed afternoon naps. In return, this pre-adolescent age group was entirely respectful to her.
And I witnessed tribe tourism workers gratefully sharing a gift of red jello in plastic cups with each other during the hot mid-day.
Below, see a cafe which serves fry bread and heats water the old fashioned way.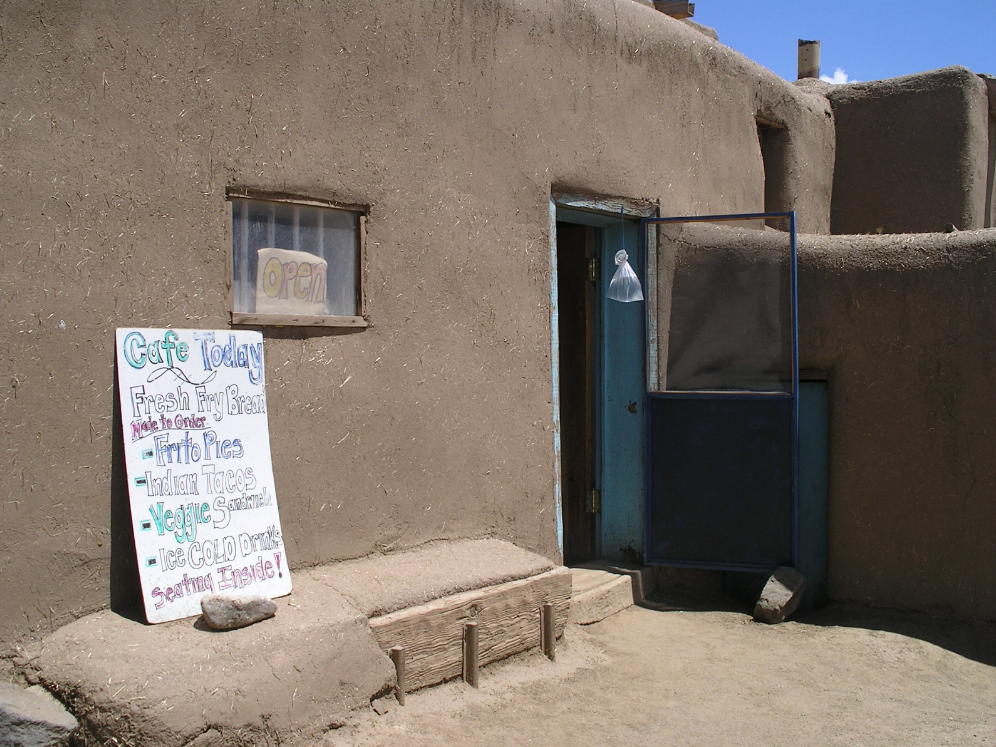 The outdoor adobe ovens used by the Tiwa are called hornos, the dome-shaped structure below.
One cannot try to give you an impression of what it is like to visit the pueblo without mentioning the dogs. Pueblo dogs have freedom, yet they know their place. They are thin, yet they don't act hungry. They are abundant, but belong. They are content. So content.
And I learned that all Indian ponies are beautiful. (This photo was taken near the pueblo.)
Who is the hero of the Taos Pueblo people? Richard Nixon. It was he who returned to them their sacred Blue Lake and wilderness in 1970. They are proud to tell anyone this and Nixon said it was his proudest achievement.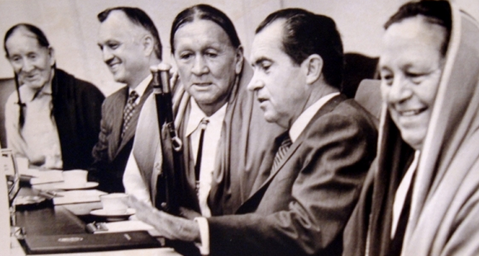 Now back to the owner of the humble shop pictured up top. Robert Mirabal was the subject of a 2001 PBS special "From A Painted Cave".
His CDs can be
ordered here
.